My video
Baruah Innovation
About our work
We innovate amazing things in Tea Business!
With more than 25 years of experience in services around tea industry ranging from tasting, procurement, blending, packaging and distribution of tea, we consider ourselves one amongst the best in this profession
Our love and passion for tea is at the foundation of our success. We carefully select our teas, create new blends, and cultivate valued and loyal relationships with our preferred producers and packing companies to ensure a high-end consistent product for your pleasure.
Our experts evaluate the blends we create, not just according to the gardens and regions where the tea grows but also according to the tea's aroma, color, look, and taste. It is these small details which ensures a unique end product.It is not just the blending but also care of tasting and testing of all ingredients which ensures a high quality cup every time.
We taste and hunt for the right cup
We provide an independent appraisal of your tea range, advising you on quality, freshness and consistency. With our extensive knowledge of market and regional taste preferences, we can help you make informed choices to enhance and expand your tea business.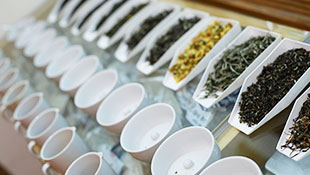 We are the best at procurement of tea
Need to buy tea in bulk? We are a registered buyer in GTAC (Guwahati Tea Auction Center), the world's biggest CTC tea auction center and procure tea from all tea auction centers in India or purchase in private directly from the tea gardens.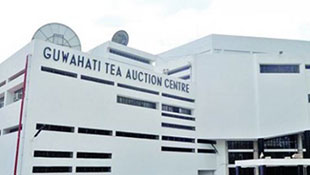 We make the perfect blend
We create custom blends to suit customers from a specific region across India and abroad. These custom blends are lovingly created by our Tea Masters with special attention to geographical taste.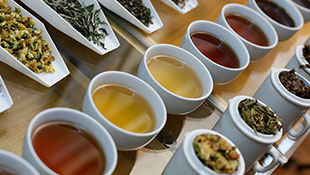 We do tea packaging for top brands
We offer packaging solutions and even design your custom branding and packaging styles.We offer tea packaging in poly pouch, Kraft paper pouches, large tea bags (PP Woven-sacs), paper sacks etc. and also offer gift pack and other packaging request as demanded by the customers.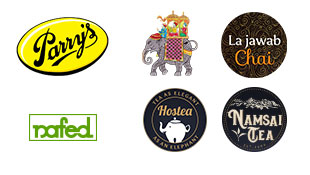 We sell the best of tea
We sell and market the best brands of tea. From large 35kg tea bags to 100g of tea, we sell tea in all sizes. Many reputed brands like Parry Agro belives in us to market their good tea. Assamcup is our online store where we sell the very best of our own blends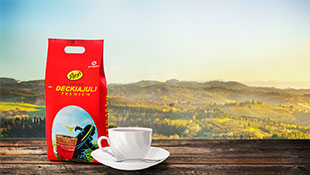 AssamCup
Few of our reputed products & Labels
With AssamCup, we are proud to offer the following products in different flavours